Acorn / Dome Nut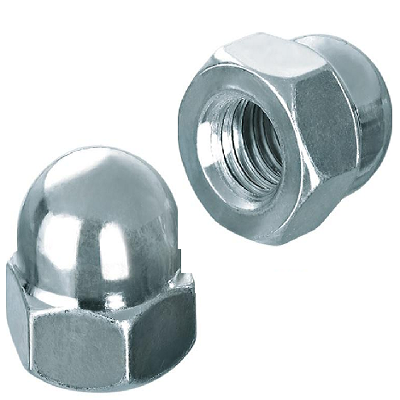 Dome nuts have a huge variety of uses. From being used for it's aesthetics as a cover for threaded rods or as cap for machine screws in architectural metalwork, to being used in car modification business as an alternative to manufacturer supplied nuts and fixings. These acorn nuts are also quite often used in furniture & fixings.
These nuts are normally available in Blue Zinc coating or chrome plating. Other finishes like Yellow/White Zinc coating, galvanized and nickel-plated are also available.
Specifications:
Materials: Mild Steel & Stainless steel (18-8, A2-70).
Size: M3 to M24
Finish: Blue Zinc plated, Stainless steel, Galvanized or any other finish as per customer requirements.
Standards: DIN 1587, SAE J483
Standard specifications of our DIN 1587 Dome Nuts are as below: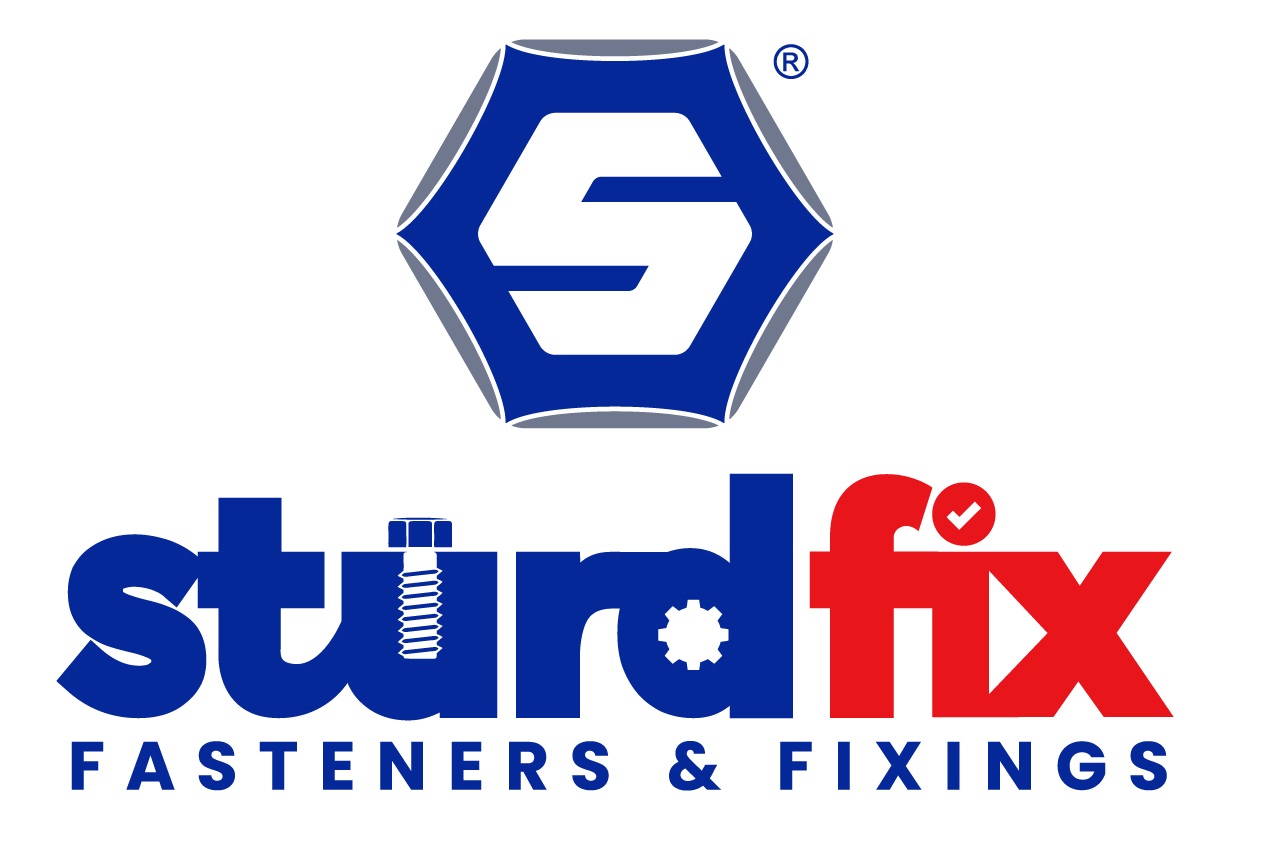 products