Flange Nylock Nut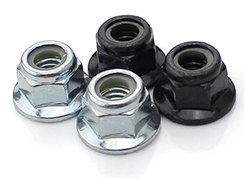 Also known as, Nylon insert Flange Lock nut, it is a kind of hex flange nut , with a nylon-filled collar at its back end and an enlarged circular base flaring out from the front end of the nut. When an extremely threaded fastener reaches the collar, the threads and nylon form a tight frictional fit, as the nylon applies downward pressure that forces contact between the internal and external threads.
The nut may be reused up to 50 times, and it does not damage the threads of the fastener it is used with, withstands extreme vibrations without loosening.
Specifications:
Materials: Low Carbon Steel & Alloy Steel.
Size: M5 to M16
Grade: Class 5, Class 8
Finish: White/Blue Zinc plated or any other finish as per customer requirements.
Standards: DIN 6926
Hardness: Class 8 (M5 to M16) – HV (Vickers Hardness) of 195 min.
Standard specifications of our DIN 6926 Nylon insert flange nuts are as below: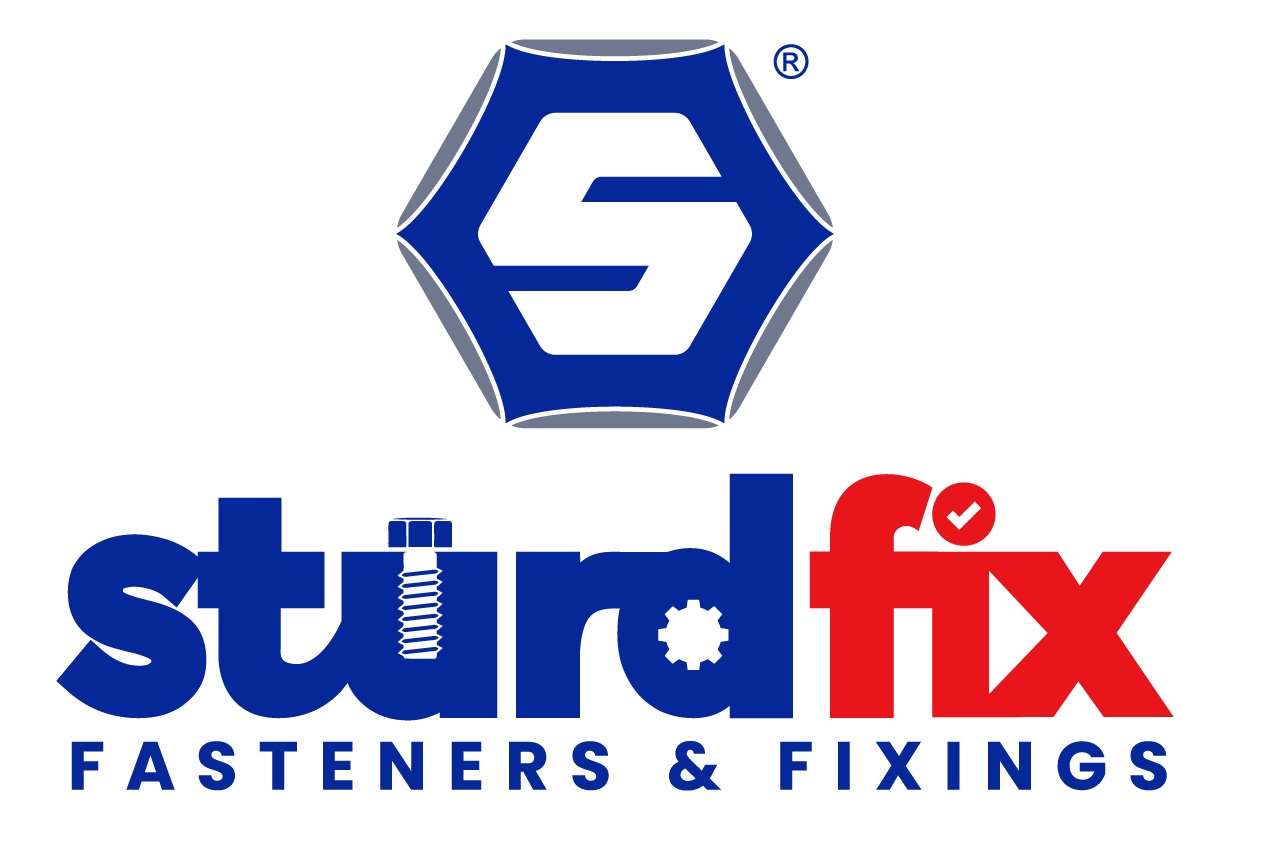 products